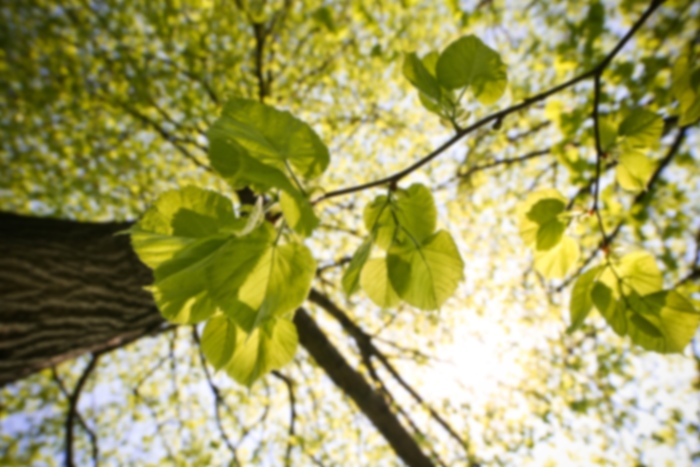 Thanh H Nguyen,
MD
General Surgery
Thanh Nguyen, MD has been in practice in the Tampa Bay area since 2007 and is committed to providing high-quality care to patients in the area. She enjoys getting to know her patients and taking a comprehensive approach to treating diseases. She chose surgery as her specialty because she likes to treat problems with a hands-on and action oriented approach. In her free time, she enjoys spending time with her young children and exploring Florida.
Medicare
United Healthcare - Choice Plus
WellCare
Healthcare Exchange
Medicaid
Medicare
This provider has limited online appointment availability, so please call the office for assistance scheduling with this provider.
Medicare
United Healthcare - Choice Plus
WellCare
Healthcare Exchange
Medicaid
Medicare